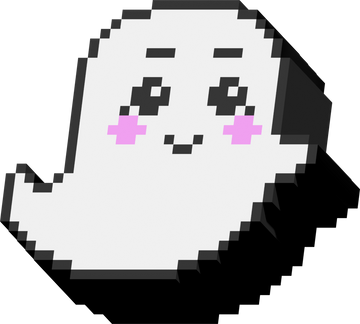 We empower kids ages 8-14+ to reimagine the future with technology.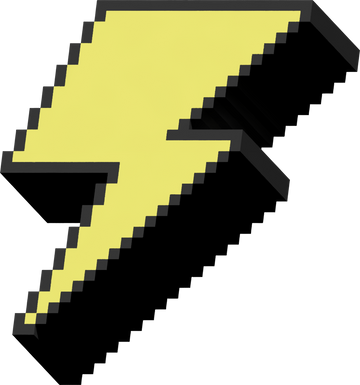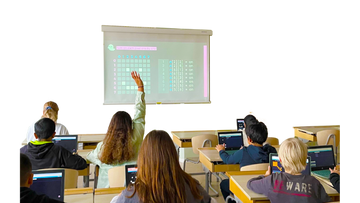 For educators
Teach and learn Python, the world's favorite programming language for beginners, with our intuitive classroom platform imagi Edu.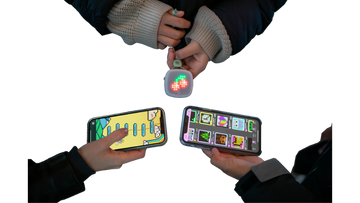 For parents
Spark interest in coding through pixel art! Pair our mobile game imagi with the imagiCharm, a programmable accessory that brings code to life.
Real stories from real customers
Loved by our daughter
"Our daughter loves her imagicharm. Her friends all want to have one now too! She has always enjoyed basic coding and is now loving going through the lessons which means I get to learn too! She is getting really creative and her coding skills are awesome!"
I couldn't be happier with my imagicharm
"I'm very happy with the imagi charm!
It was very easy to get started and the app was so easy to use!
I'm happy to rock my charm on my backpack and display different designs each time!"
Excellent present
"Was a gift to my nieces.
Wanted something to spark an interest in coding.

They love it!"
"I have not used the product as it is a Christmas gift for my granddaughter.
I cannot comment on quick delivery, very nice packaging and apparent quality of the product.
I can let you know how my granddaughter likes it after she uses it!"
I love it, it is my best present
"It is really fun and I enjoy it a lot. I found the steps very helpful and made it easy to learn some hard things. I have to do it on a phone but it still works well.
Juliet"
AMAZING!
"Love this product thank you!"
Very intuitive
"my 6 year old nephew managed to create 2 sets of code without any help!"
Fantastic and engaging
"I bought this for my almost 6 year old even though it says it is for 8 to 13 year olds. She loves it and it keeps her engaged."
Love it!
"Bought for our autistic daughter as a Christmas present as she loves to code! She loves her Imagicharm and has made many creations! Fab STEM product!!"
Tiktok
"I saw the item on tiktok and it took a Few days to decide if it was worth it or not! In the end it really was worth it ! It's so fun and I can change it depending on my mood and outfit and being able to learn to code is actually kinda fun! I have recommended it to other of my girl friends and they all love it too!!"
Fun way to learn the basics of Python
"Excellent for children to learn about programming and the basics of the Python programming language. Much fun for parents while working through the lessons with their kids. Can only suggest it!"
My niece loved it
"Purchased for my niece for Christmas and she loved it, playing with it all afternoon."
Trusted by partners around the world