Participating in Hour of Code?
Create your own pixel art
⚡️ Download slides
Enjoy our fun-packed crash course for ages 8 - 14+
💫 Start coding
Use our beta web platform or our iOS app!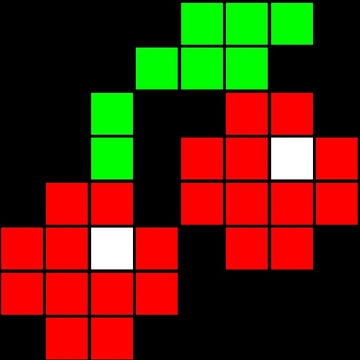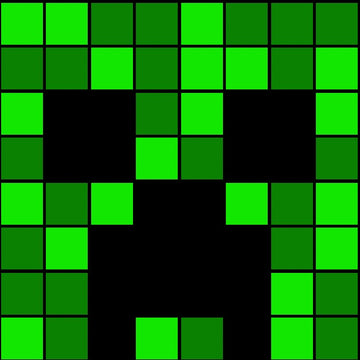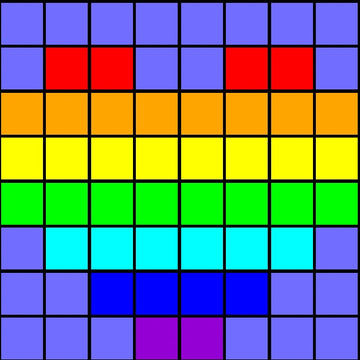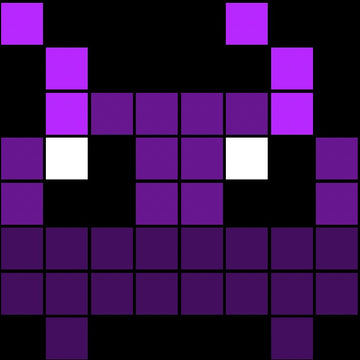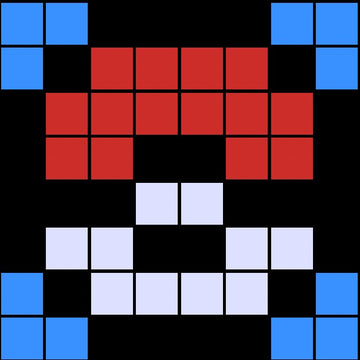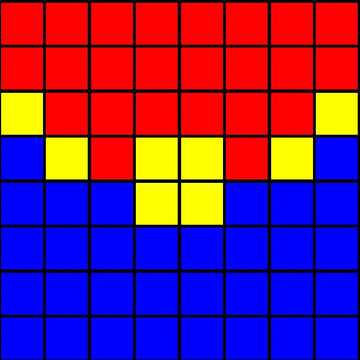 Explore our extensive Learning Center for code project ideas, fun challenges, Python documentation, and more.
Connect with our global community of coders and the imagi Team! This is a safe and moderated space.