We're making diversity in tech a reality
imagi is an award-winning startup based in Sweden, offering a fresh take on EdTech, gaming, and social impact. We empower all kids to reimagine the future with technology. Our inclusive coding education tools for school and home are designed to increase engagement among girls and help close the gender gap in tech.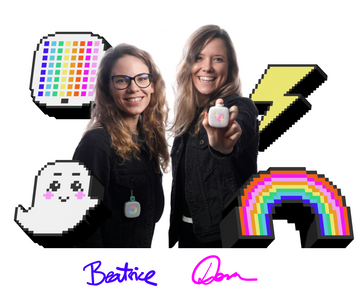 We encourage:



Creative self-expression




Confidence grounded in coding skills




Community and inclusivity
By building products and educational materials that are fun and motivating, imagi offers kids and teens the opportunity to discover their future potential.
In order for technology to benefit everyone, we need diversity among its creators. Incredibly, women still make up only 20% of the tech workforce in Europe. 
We give coding superpowers 🦸 to girls and nonbinary kids so the that next generation is equitably empowered to use technology to shape the future. How do we do it? imagi has worked with hundreds of underrepresented-in-Tech young people to make learning Python easy and relevant.
Our Founding Story
imagi was established by Dora (CEO) and Beatrice (CTO) in 2018, following a user-centered research project conducted at KTH University in Stockholm. The founders originally met during undergraduate studies at NYU Abu Dhabi, where they started a club for empowering women in STEM.
They later went on to work in various large tech companies where they often found themselves "the only woman in the room." This reality is what Dora and Beatrice are devoted to changing. Since 2020, our products have been on the market, reaching and supporting groups underrepresented in tech. We are beginning to reshape the landscape of the tech industry and engineering education pathways.
Our Team
We are a small team representing many parts of the world, working closely together to build up imagi.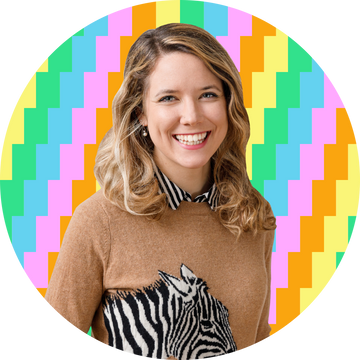 Co-founder & CEO
Dora Palfi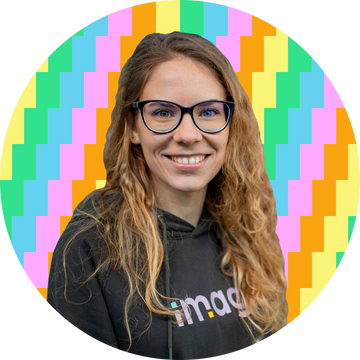 Co-founder and CTO
Beatrice Ionascu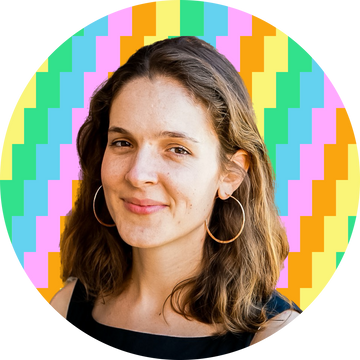 Educator Engagement
Jennifer Warren Hart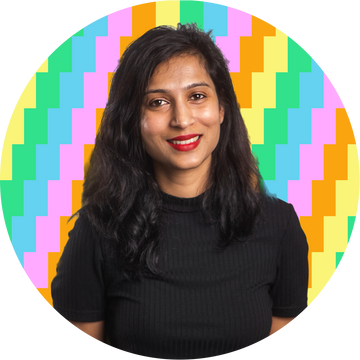 Operations Manager
Shruti Moodera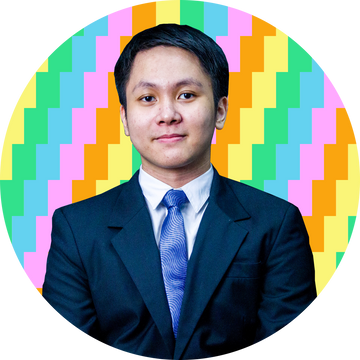 Product Intern
Leeory Liu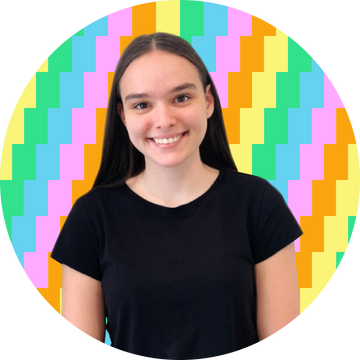 Business Administration Intern
Janka Szabo
Read more about our diversity, equity, and inclusion ethos and standards.