Ambassador opportunities
VIP Support - Communicate directly with our team whenever you have feedback or a question about using imagi at your school.  
Exclusive Community - Connect, learn, and be inspired by a diverse cohort of educators also teaching coding in their classrooms.
Event Invites - Join special trainings, conferences, and networking events with other educators and members of the imagi team.
Recognition - Be celebrated for the amazing work you do with students with special honors, awards, blog features, and fun imagi SWAG. 
Leadership Opportunities - Serve as advisors to our team, ambassadors of imagi at your school, and also leaders in the greater imagi community as we grow.
Meet Some of Our Current Ambassadors
This select group of educators includes teachers, school leaders, and instructors care deeply about helping their students reimagine the future with technology. They are avid imagi Edu users who want to inspire and support other educators at their schools and in their communities to teach coding.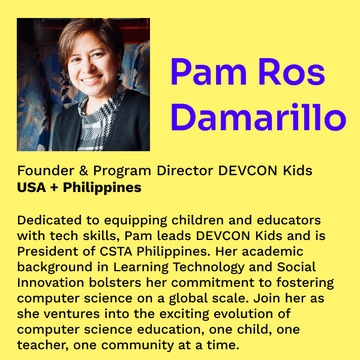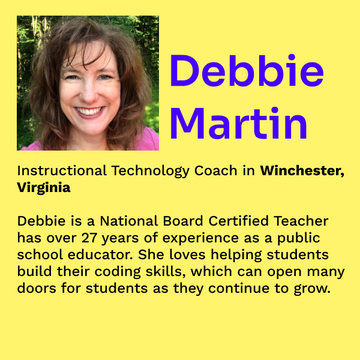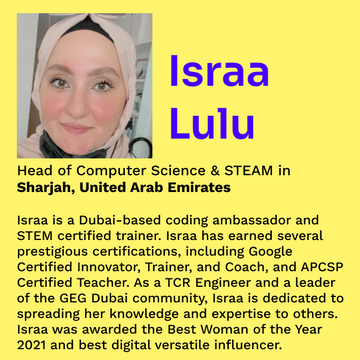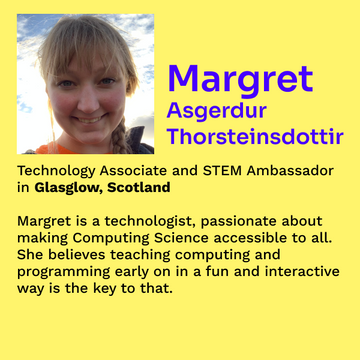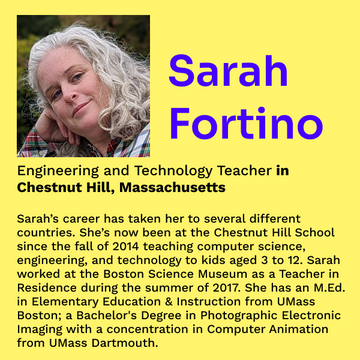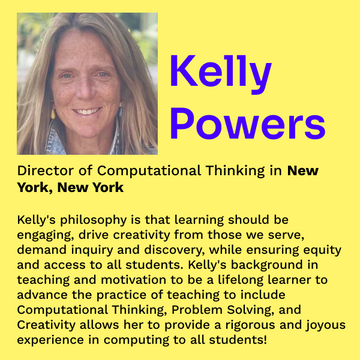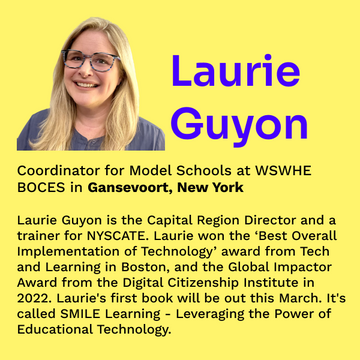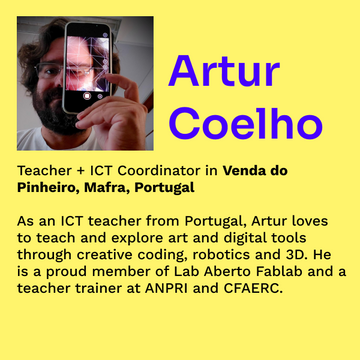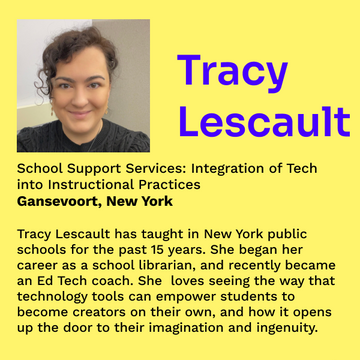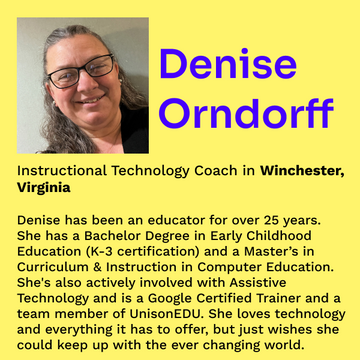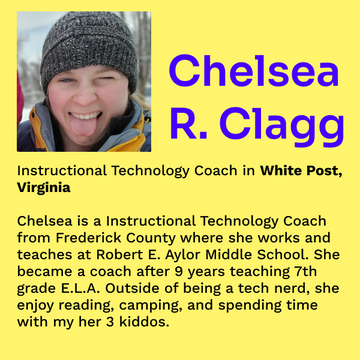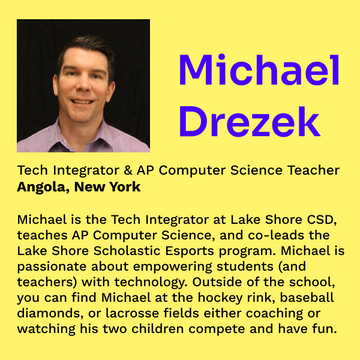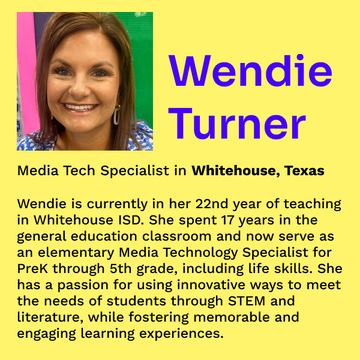 Questions? Email education@imagilabs.com for more information.