Teach Python with pixel art
⭐️ Perfect for students ages 8 - 14+
⭐️ Register in 1 minute and create classroom for FREE
⭐️ Start instructing now with ready-to-use lessons
⭐️ Learn more ⬅ have us reach out to you!
Benefits of imagi Edu
👉 Our tools are easy to use, even for educators without any prior computer science training!
👉 Python is the simplest coding language for beginners and is highly in-demand for engineering jobs
👉 We offer 20+ hours of classroom-ready lessons and learning content
👉 Shrink the gender gap in Tech by choosing products that are designed inclusively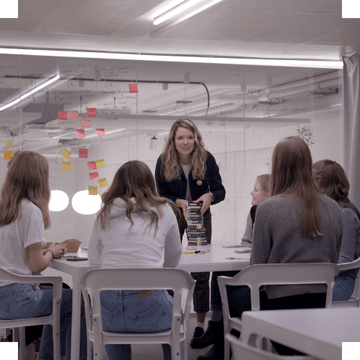 Bring code to life with the imagiCharm
💥 Additional engagement option
💥 Program and customize 64 colorful LEDs
💥 Easy to clean, easy to share
💥 Connect to devices via Bluetooth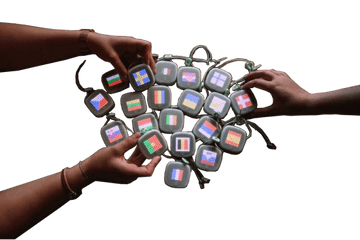 Sale price
$420.00
Regular price
Sale price
$790.00
Regular price
"The charms are just phenomenal... the girls are LOVING it! Coding is new to all of us and the app makes it easier to guide the girls and follow along."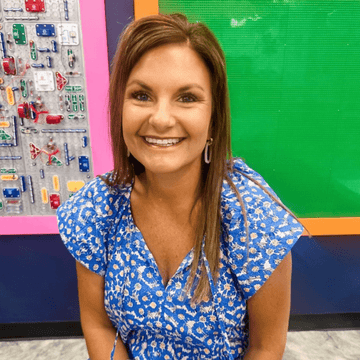 "Students can see their work light up... and carry [charms] around the school proudly showing off their results, keeping them far more engaged than a standard coding session. The imagi Edu interface is also very easy to use, and the Imagi team have been fantastic to work with."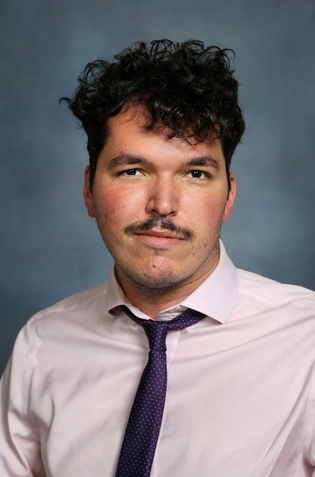 "imagi is a very good visual, interactive, creative, and easy way to teach kids programming. Our instructors liked imagi's new platform Edu because they have easy access to the all materials and lessons."
Read more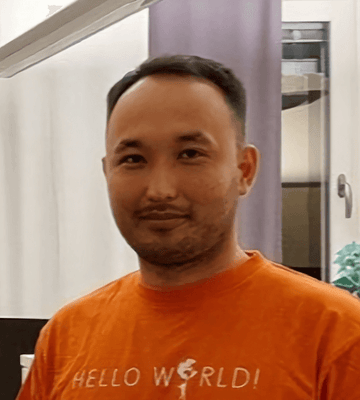 "For educators without programming experience, imagi tools are "easy enough for any complete beginner" to teach."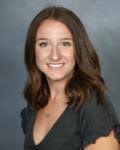 "Though [they] had not coded before, they all managed to code their first creation in the imagi app within minutes."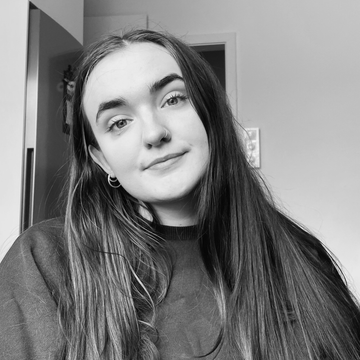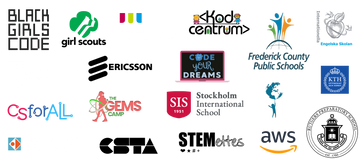 Frequently asked questions
Which devices are compatible with imagi Edu?
imagi Edu is designed for use on Chromebooks, tablets (iOS and Android), and other internet-connected laptops. Our [web platform] works with any browser. Please note that Bluetooth needs to be enabled for imagiCharms to connect.
Is the imagi Edu platform safe for kids (GDPR/COPPA compliance)?
Totally! Educators create and manage all student accounts. We do not collect any personal information from students in imagi Edu. We also do not currently connect with any learning management systems. Please find our full Privacy Policy here.
What if I (an educator) don't know how to code?
No problem! Our tools have a low barrier to entry. We can also help educators with teacher training to familiarize with Python and imagi pedagogy. We will provide more information to you directly if you fill out this form.
I need more information, how do I get in touch?
Our team is happy to reach out to you ASAP, please fill out this brief form! Or, you are welcome to email education@imagilabs.com